General Events –

Do you have a special occasion to celebrate ot maybe just want to get together with a group of family & friends for a spa day?
Be our guests!
We can accommodate groups of all sizes!
Let us host your bridal party for a bachelorette party,
bridal shower and pre-wedding spa services!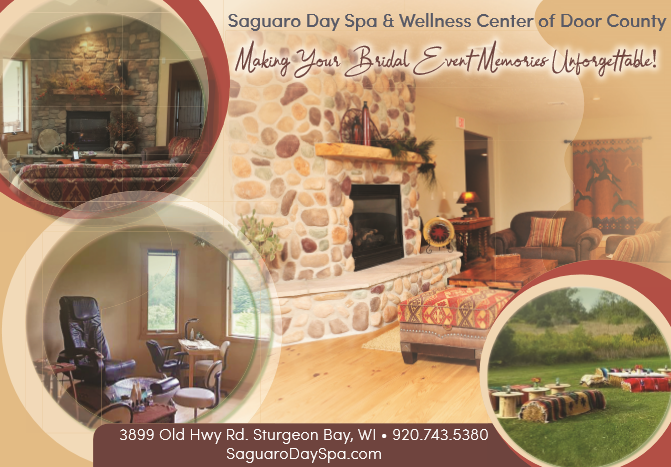 Making memories to last a lifetime! Personalized & customized spa services in a southwest-inspired sanctuary offers private & couple's treatment options for the ultimate relaxation experience. Our two cozy lounges, each with a unique fireplace, and our expansive, yet private backyard provide the perfect venue for your group! Please visit our website at SaguaroDaySpa.com to view a complete menu of our services or call 920-743-5380 for additional information & to make your bridal party arrangements!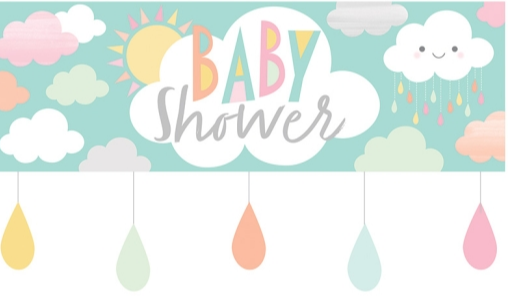 We'd Love To Host Your Baby Shower & Help Celebrate The Mom-To-Be & Baby!