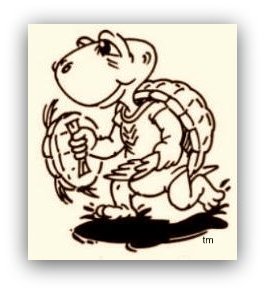 Stomping Turtle Is A Native American Family-Based Business In Oshkosh, Wisconsin & Originating From The Stockbridge-Munsee Tribe. Handmade Lotions Formulated With Indigenous Herbs & Other Natural Ingredients Are At The Core Of Their Product Line.
We Proudly Feature These Lotions As Part Of Our Aromatherapy Ritual & Are Available To Purchase For You To Enjoy At Home.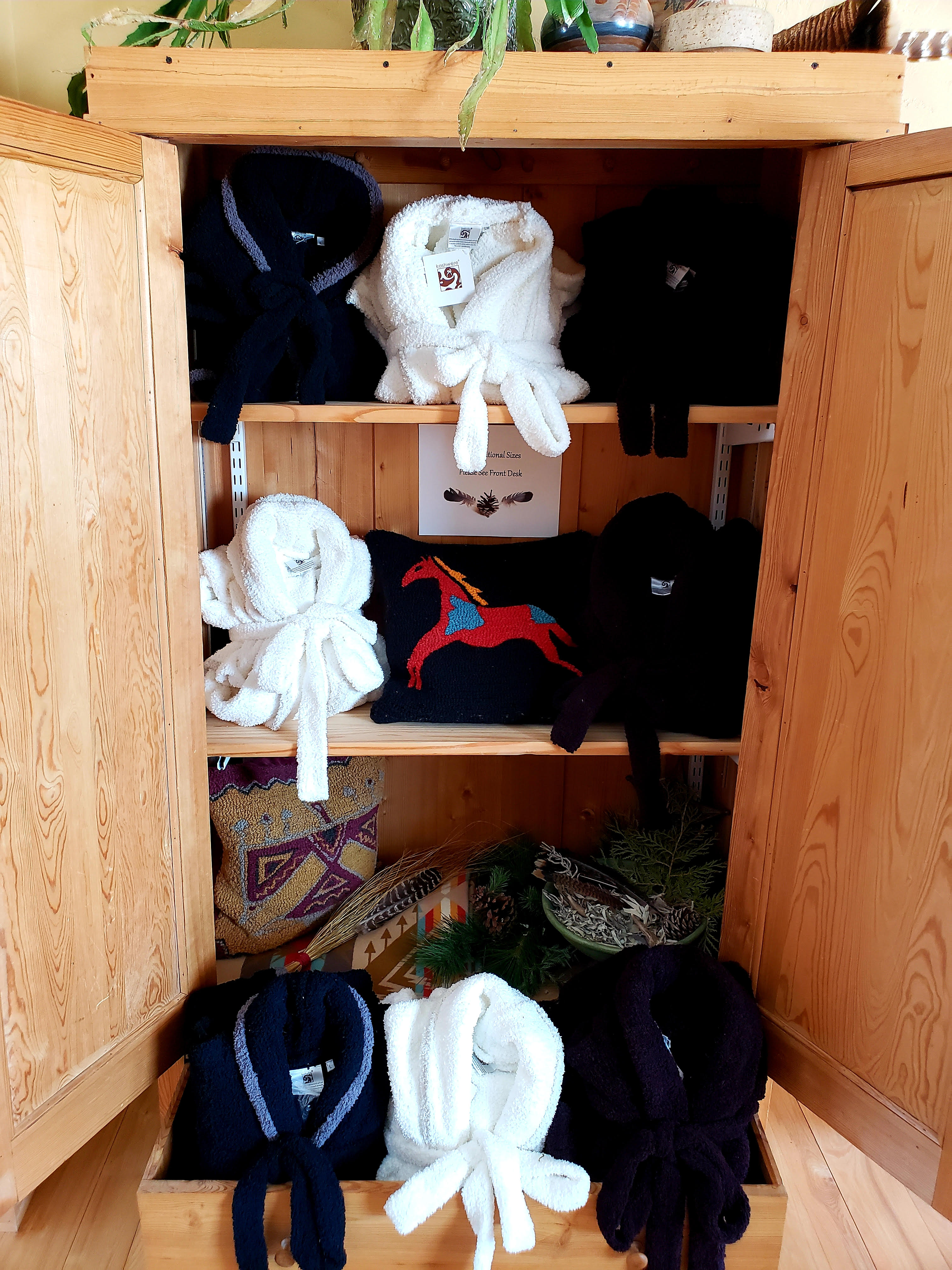 Kashwere Robes Are Supremely Soft, Cozy & Comfortable! Our Guests Who Steam Get To Experience This Decadence!

Available In Chocolate, Charcoal & Cream Colors & In A Variety Of Sizes.